To further our mission, we have established the Viveo Cares Foundation, which focuses on improving access to healthcare, education, and basic needs for the most vulnerable. Through its various programs and initiatives, we have made a significant impact on the lives of individuals and communities in need.
Advocacy
Toomas Hendrik Ilves, Viveo Cares Ambassador
"Healthcare is a universal concern, in this globalized world threats to health no longer know any borders. We need to turn to creative, affordable and accessible technological solutions to address the fundamental challenges we face in the 21st Century."
Toomas hendrik Ilves
Free Medical Advice for Ukranians
March 2022 – December 2022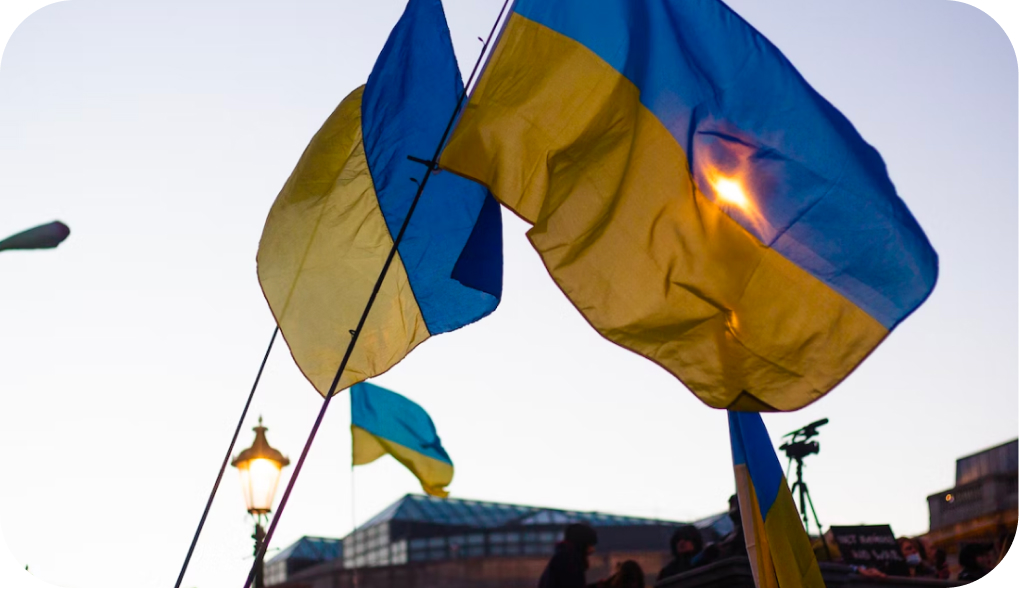 Ukrainian citizens were forced to leave their homes due to the Russian invasion, and we felt a moral responsibility to help those with limited resources. We opened our e-consultation platform to Ukrainian people and doctors worldwide to provide free medical advice.
15k
Online 
consultations
Doctors from
12
Countries
Read more
Fighting the
Pandemic in India
October 2021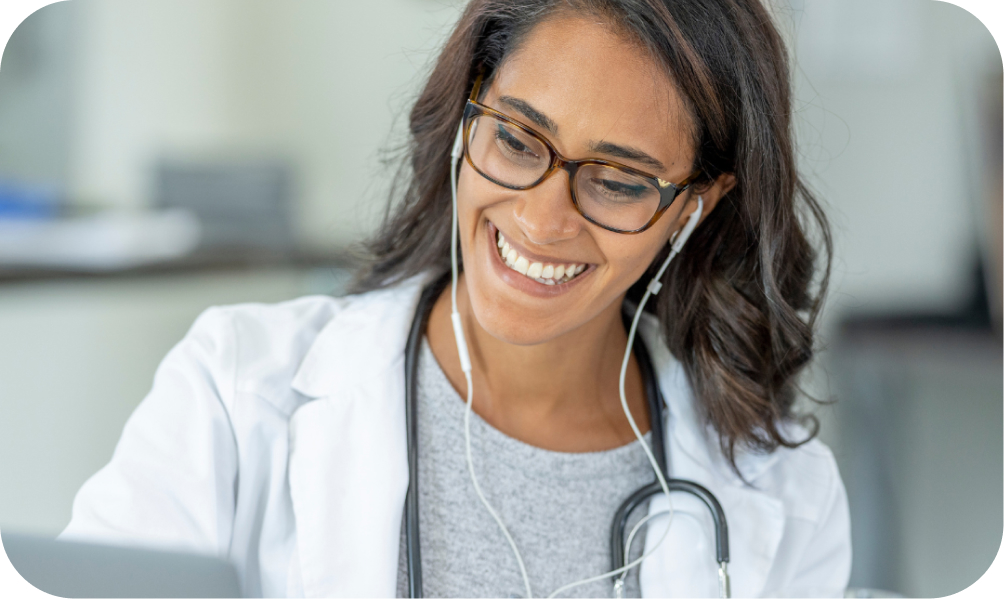 In the effort to combat the Covid-19 virus, Viveo connected doctors and patients through a virtual platform. With the system in motion, doctors and patients can communicate safely, hence, curbing the fear of transmission to the mass population.
Viveo Cares Foundation
By joining the Viveo Cares Foundation, you can
contribute to making a positive impact in the lives
of individuals and communities who are facing
significant challenges due to poverty, conflict, and
natural disasters. Join us in making a difference!
Support