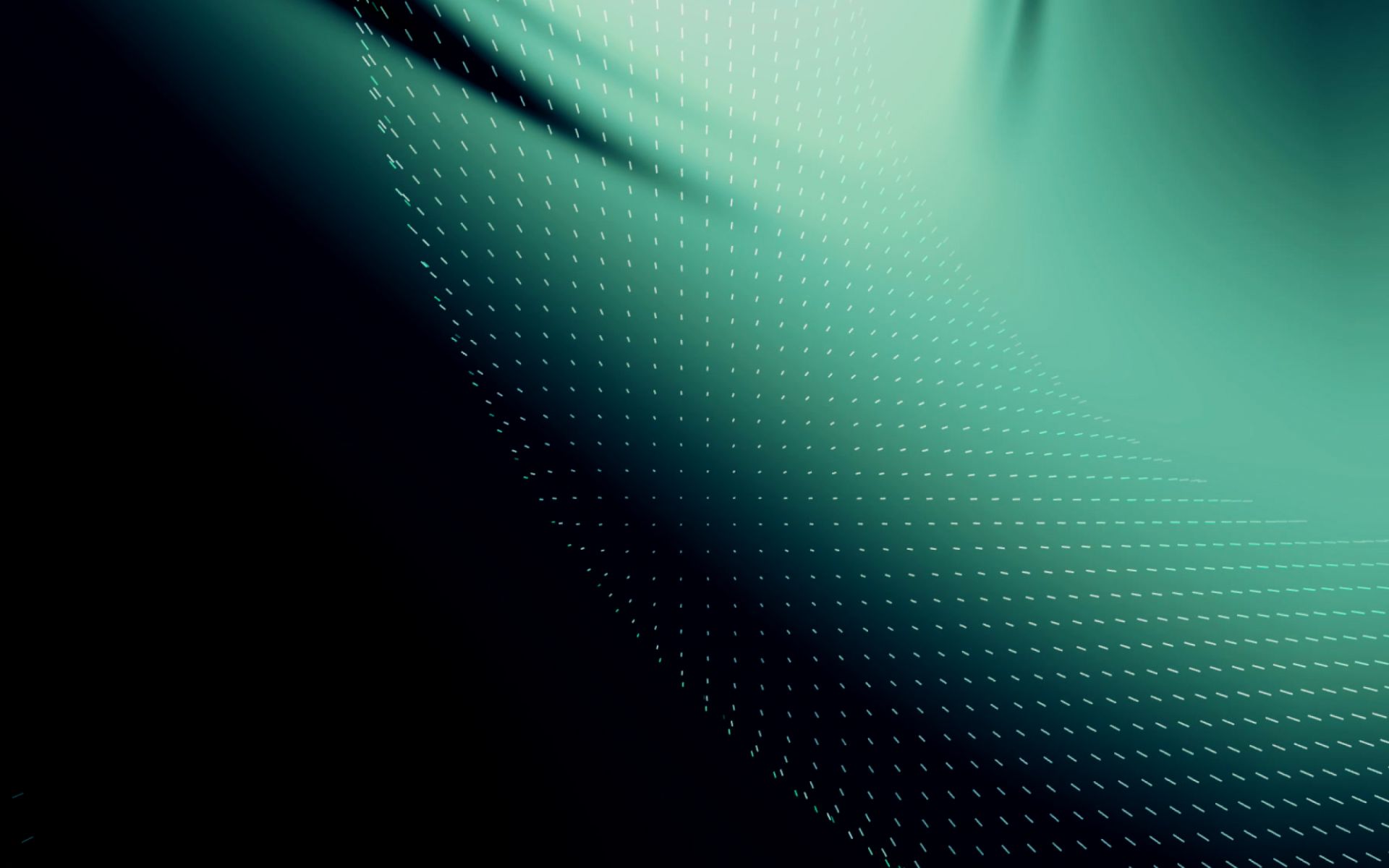 Supporting patient experience & medical quality with technology
Viveo provides a white-label platform for setting up your world-class customer experience in health&wellness services.
Book a demo
Advanced technology
Connect
the dots
Viveo's healthcare technology platform gives insurance providers, doctors, patients, and clinics a single solution that encompasses every factor of healthcare to improve access, convenience, and affordability.
stay focused
Remain ahead of the competition

All industries undergoing digital transformation have learned that building proprietary software takes more time and will soon be redundant. Building relationships with technology providers help you to stay focused on your primary business and let us mind about the execution.
global experience
Built by healthcare and insurance industry experts
The Viveo's platform was successfully piloted in Estonia, one of the most digitalised countries, in 2017. Our advisory board includes several industry experts with global experience.
Raul Källo
Dr. Michael Bitzer
Real power
Enabling new business models
The platform's real power lies in managing the availability of services and products to the policyholders. The result is less and structured claims to process.
global experience
Supporting a wide range of services and integrations
Viveo Health supports all standard features of health portals and can be extended with integrations. Our technical experts are at your service to ensure that all your services are successfully launched.